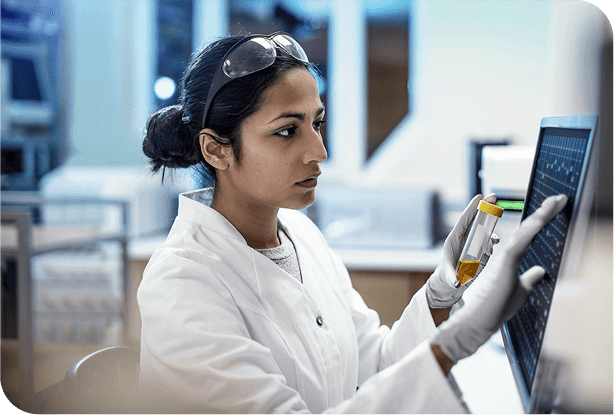 At Ketjen, our teams are playing a vital role in the world's energy transformation journey.
Our customers are world-class leaders in the petrochemicals and refining industries who rely on Ketjen to advance their resilience as they deliver on their sustainability goals and transition to renewables. We are a partner that is equally trusted for our deep technical know-how as well as our business acumen. The unique combination of those strengths means we deliver high-performing, advanced catalysts solutions that are also valued for improving our customers' business performance.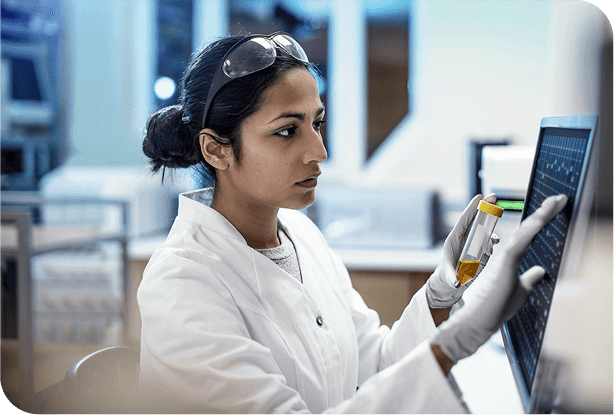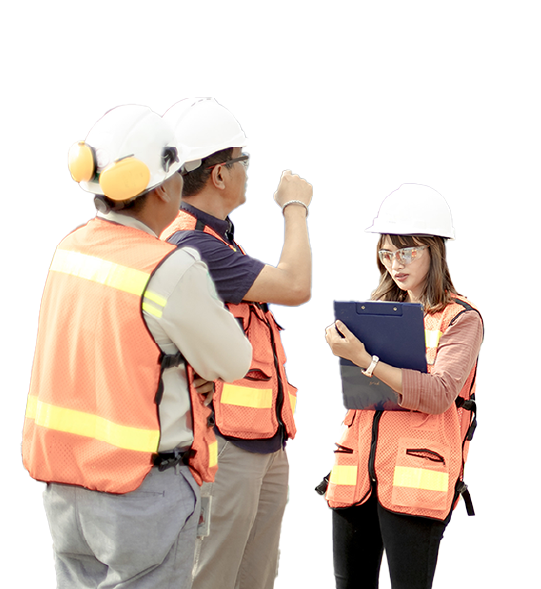 We operate in a dynamic industry and that drives us to be agile and to work together as a team. Ketjen colleagues take personal ownership and support each other in achieving our collective best.
Our solutions have impact. They are essential to our customers' businesses, their industries, and entire value chains around the world. Our people also make an impact. For customers, colleagues, our business and their own personal growth and development.
Together, we are shaping a new future marked by innovation, excitement and energy for what's ahead.
To learn more about opportunities at Ketjen, please click here.