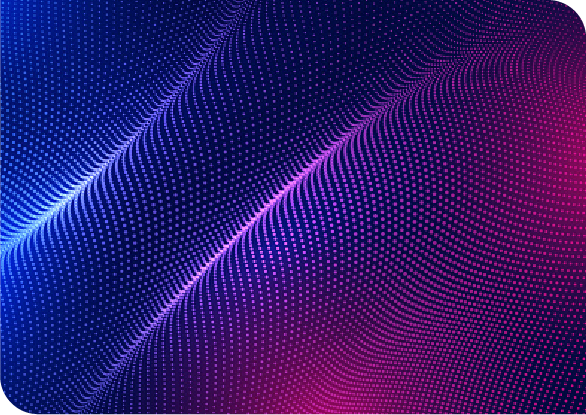 Performance and profitability, refined
Your refining operation is our priority. At Ketjen, we work continuously to provide the most diverse offering of proven and novel catalytic solutions so you can meet the profitability and performance requirements in today's demanding marketplace. These hydrotreating and hydrocracking catalyst solutions are enhanced by our application expertise that optimizes the catalyst system design for each unit.
Our hydrotreating catalysts, that remove sulfur, nitrogen and other impurities from the lightest to heaviest refinery feedstocks, improves the product properties by adding hydrogen and the performance of downstream catalysts. This is the key for many refiners around the world to meet their sustainability goals.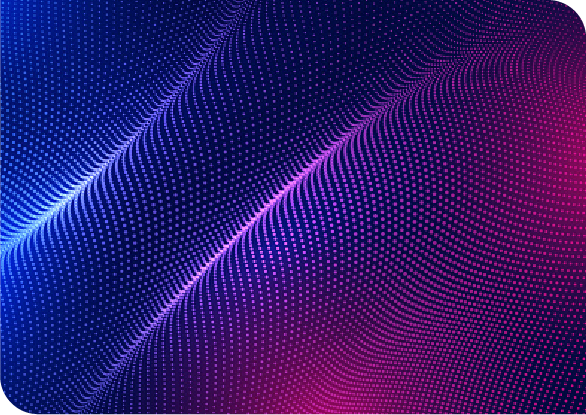 The wide range of hydrocracking or hydroconversion catalysts work to transform heavier feedstocks into lighter, more valuable products. Our solutions allow customers to convert feeds as heavy as VGO and deasphalted oil into transportation fuels.
Our focus on advanced catalyst solutions and becoming a true partner who understands customers' needs have allowed us to provide unique solutions to each hydroprocessing unit. We will work with you to determine the best catalyst strategy for the results you need. Our years of experience will help you in your transition to renewables, increase profitability and drive success.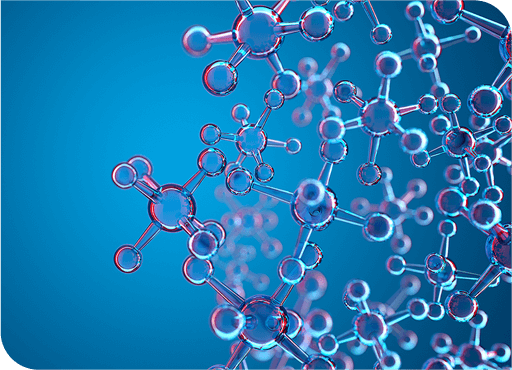 CIRCULARITY AND SUSTAINABILITY
We are committed to advancing sustainable solutions to make the world a better place today and in the future, which is why we contribute to sustainable development goals that are proven worldwide to provide refineries a more economical way to produce cleaner transportation fuels.
Learn More
Refinery Innovations
Our diverse portfolio of solutions is constantly evolving to meet the changing needs of the refining industry. Through our leading-edge, modern thinking, solutions and products, we drive your performance and maximize your returns. Our goal is to partner with you and support your energy transition journey with the best custom catalyst solutions.
Learn More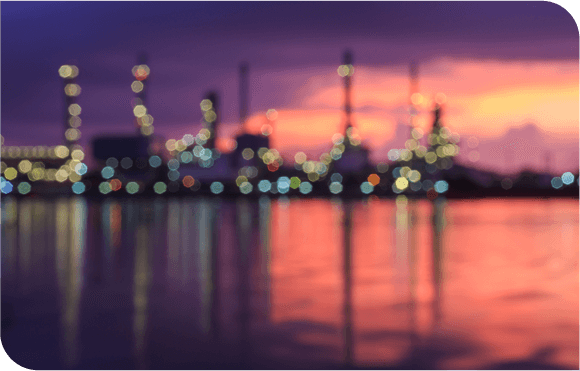 Advanced Chemistry
Ketjen has partnered with refineries across the globe to provide advanced catalysts solutions to support their energy transition to renewables and help increase their profitability. The solutions are as unique as each operation and the Ketjen team will partner with you to provide the right solutions at the right pace to help your operation in your energy transition journey.