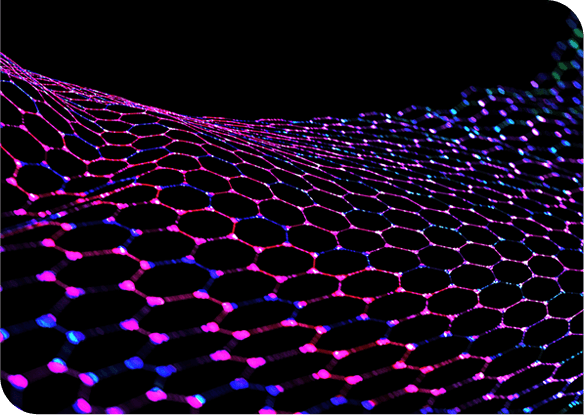 Optimizing performance for maximum profitability
We understand how to optimize catalysts and additives for maximum productivity. With a wide selection of catalysts and additives for conversion of feedstocks, our team of experts has collaborated with refineries across the globe to improve performance at competitive costs. From conventional feedstocks to co-processing, we get results.
That's why our customers have trusted us to develop, manufacture and optimize their catalysts and additives for over 50 years. Since then, our techniques may have changed, but our commitment to meeting our customers' needs remains as strong as ever. Our teams have the knowledge and resources to maximize our customers' profitability across a variety of feedstocks by pushing our customers' FCC units to peak productivity.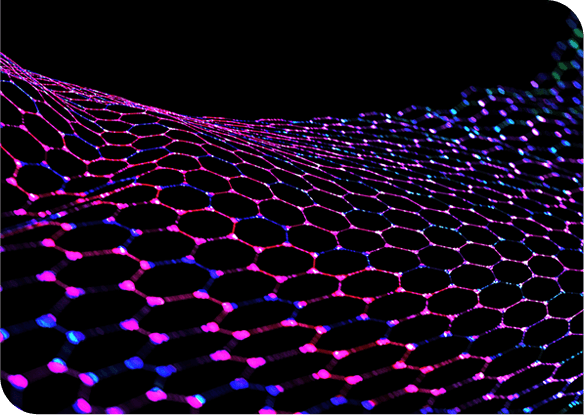 We have the expertise and tools in FCC processes to advise and support our customers' unit engineers and licensors. As more and more FCC units are designed for maximum propylene production, our approach combines state-of-the-art technology with deep understanding so our customers can take full advantage of increased capacity. Whether our customers want to increase conversion or process heavier feeds in the face of regenerator temperature constraints, we are here to partner with them. Our customers trust us to solve a wide variety of problems, from reliability issues with reactors or feed nozzles, to unexpectedly poor performance on new units.
To meet our customers' needs, our experts fine-tune the unit configuration and mode of operation using smart feed characterization, our kinetic FCC model and evaluation of pilot plants and commercial performance. This process and our robust catalyst portfolio allow our customers to increase their unit operating window and achieve the flexibility to process heavier, less expensive feedstocks and maximize conversion. Our experience allows us to optimize a specific solution for each customer, working towards establishing long-term business partnerships with our customers.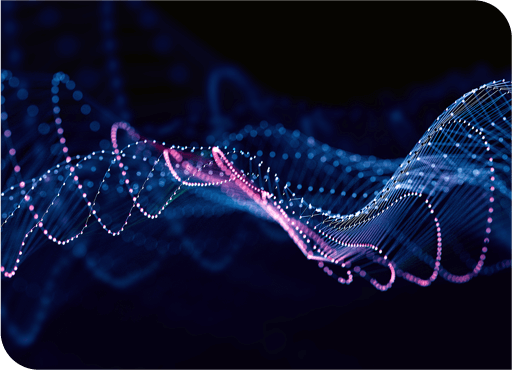 CATALYST & PROCESS OPTIMIZATION
Every catalyst we design, manufacture and produce fits our customers' specific needs. With decades of experience under our belt, our feed optimization models identify the best catalyst to maximize utilization of feedstocks. Our teams also understand the catalyst manufacturing process at a deep level, with the process design knowledge required to help our customers exceed their profitability and efficiency goals. Our highly adaptive, responsive approach emphasizes flexibility so our customers can easily adjust their operations and catalyst in response to changing market conditions.
Learn More
SUSTAINABILITY
Ketjen's FCC solutions are very flexible, meaning they are well-poised to play a key role in the energy transition. As the industry continues its search for new avenues to diversify the feeds processed with FCC, Ketjen teams couple ample experience with the exploration of new applications. Together, this has the potential to change the face of the industry and identify new, sustainable approaches for our clients.
Learn More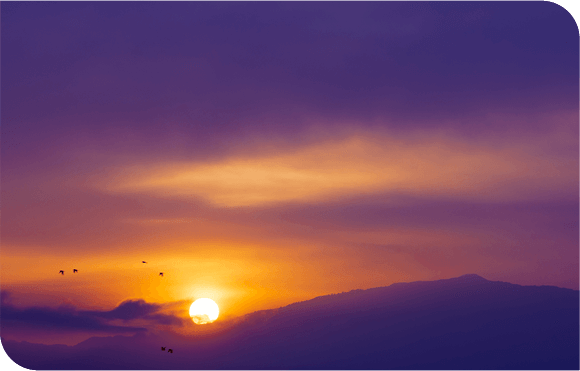 TROUBLESHOOTING & TECHNICAL SERVICES
We know processes don't always go as expected. We tailor our solutions to each customer's individual needs, and from issues with catalyst loss to excessive unit fluctuation, our teams have seen it all. Whatever challenges our customers face, our troubleshooting and technical services employ robust analysis, creative problem-solving and lightning-fast response time to ensure operations ramp up as quickly and painlessly as possible.