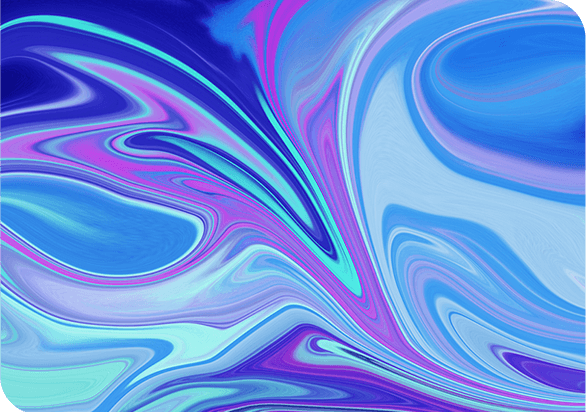 Extraordinary applications for everyday products
We provide high quality, critical catalyst products and on-demand technical support to a wide range of synthetic oligomer, polymer and polyurethane manufacturers through our two divisions: Organometallics (OM) and Curatives. Used in the production of many everyday household items, our solutions help customers unlock the potential of their products and businesses.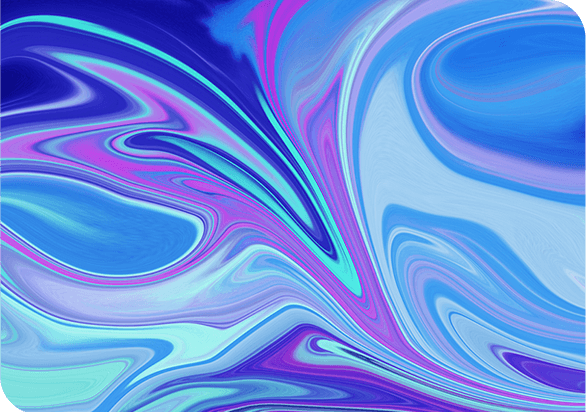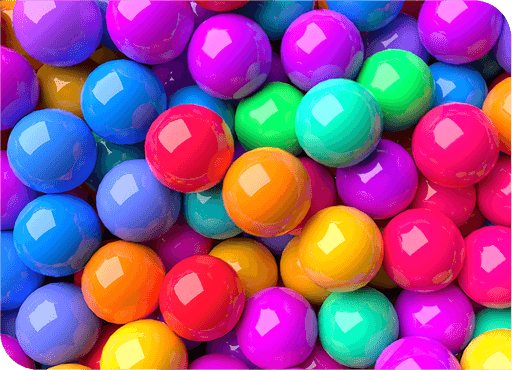 ORGANOMETALLICS
Vital in the production of many everyday things we take for granted, such as polyethylene packaging and toys, pharmaceuticals and electronic devices, our organometallic products are used in a wide variety of applications around the globe.
Our expertise in producing organometallics goes back to the 1950s. Today, we continue to provide innovative organometallics to the polyolefin and elastomers industries as well as for applications in electronics and fine chemistry.
Learn More
CURATIVES
With a diverse portfolio of liquid curatives, decades of technical expertise, and a robust global supply chain, Ketjen is a reliable supplier of high-quality products and solutions for even the most unique curative applications.
Our high purity, 100% active curatives are easy to blend and handle without the use of costly heating steps. These diamine chain extenders/crosslinkers are used to cure polyurethanes, epoxies, and polyureas. Our liquid curatives allow formulators to easily adjust reaction times and eliminate dust exposure while improving product characteristics.
Learn More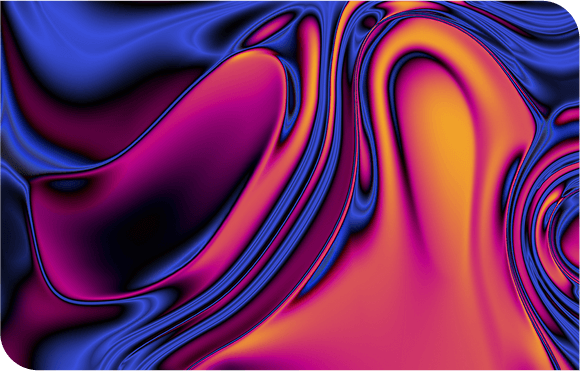 RESPONSIBLE CARE
We are committed to the responsible care and use of our solutions, which is exhibited in how we partner with our customers. We help our customers achieve the required safety level necessary to use our products. This includes ensuring customer facilities are equipped to safely operate and handle products such as Metal Alkyls; conducting safety audits of customer unloading facilities prior to product delivery; providing training in the handling of our products; offering ongoing technical support; and activating emergency response teams, when needed.