ETHACURE curatives are high purity, 100% active curatives that are easy to blend and handle without the use of costly heating steps. These diamine chain extenders/crosslinkers are used to cure polyurethanes, epoxies, and polyureas. Our liquid curatives allow formulators to easily adjust reaction times and eliminate dust exposure while improving product characteristics.
With a diverse portfolio of liquid curatives, decades of technical expertise, and a robust global supply chain, Ketjen is a reliable supplier of high-quality products and solutions for even the most unique curative applications.
For more information, view our Curatives brochure below, or contact us.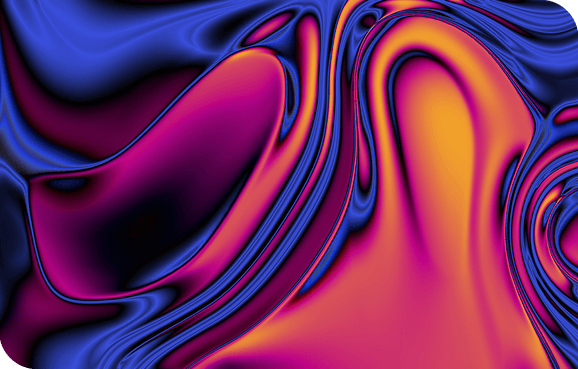 Cure Promoter
Ketjen FIRSTCURE MHPT is used as a promoter in benzoyl peroxide initiated polymerizations, producing cured unsaturated polyesters, vinyl esters, and acrylates even in wet and cold conditions.