Advanced Service
The Ketjen FCC Global Technical Service (GTS) group consists of professionals worldwide, located in the America's, Asia Pacific, and Europe having a variety of relevant experience such as FCC unit design, FCC unit operation, catalyst research and catalyst manufacturing.
The wide diversity of backgrounds and specialties allows the Ketjen GTS group to provide a holistic approach to FCC support ranging from unit monitoring, catalyst evaluation/reformulations, turn around support, and advanced troubleshooting of the entire FCC complex via pressure surveys, modeling, and innovative sample analysis.
We know processes don't always go as expected. We tailor our solutions to each customer's individual needs, and from issues with catalyst loss to excessive unit fluctuation, our teams have seen it all. Whatever challenges our customers face, our troubleshooting and technical services employ robust analysis, creative problem-solving and lightning-fast response time to ensure operations ramp up as quickly and painlessly as possible.
EQUILIBRIUM CATALYST PROGRAM AND ANALYTICAL CAPABILITIES
The Ketjen analytical team uses cutting-edge techniques to measure every aspect of e-cat, including particle size, metals composition, fluidization characteristics, and complete yield breakdown.
Ketjen provides feed and slurry characterization as well as full analysis of slurry and regenerator fines so customers have thorough understanding of their entire FCC complex.
Customers have access to Ketjen's new E-cat portal, which provides faster access to analysis results for all sample types, trends of key properties, and cross plot capabilities designed to help users make better, faster decisions.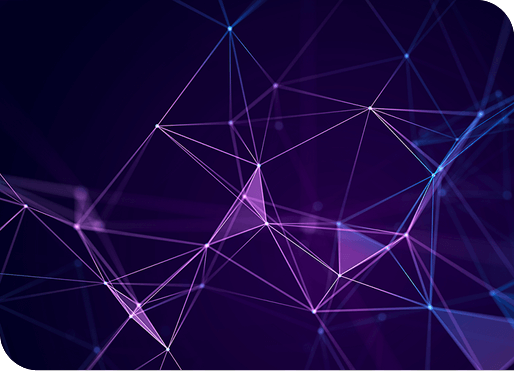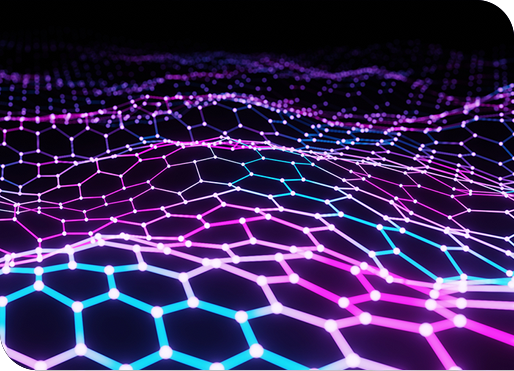 The Ketjen Accessibility Index (KAI)
The KAI test is quantitative and directly measures the dynamic diffusion of high-molecular-weight molecules into an FCC catalyst particle. The accessibility measurement is relevant to refinery operations, where Ketjen's KAI test has multiple applications, including unit optimization and troubleshooting, catalyst and feed slate selection.
Unit optimization
Empirical observations consistently demonstrate that many refiners experience a "critical accessibility level". This critical level is extremely unit specific and is a function of feed quality, feed–catalyst contact efficiency, riser residence time, equilibrium catalyst metal levels and regenerator conditions. Operating with accessibility levels below this point results in large losses in FCC unit conversion, gasoline and propylene production. This is not reflected in traditional equilibrium catalyst laboratory testing.
The KAI test is the only tool available for measuring accessibility and establishing critical accessibility levels. FCC unit yields are directly related to accessibility.
ACCESSIBILITY
Accessibility is related to the mass-transfer characteristics of an FCC catalyst. Ketjen has developed a quantitative laboratory test that measures the accessibility of FCC catalyst particles: the first such measurement in the history of FCC. This test has dramatically altered the way refiners select and evaluate catalysts.
Moreover, it is another example that demonstrates Ketjen's continuing leadership in maximizing and exploiting the benefits of FCC catalyst mass transfer. Additionally, the company has developed and introduced modifications to its manufacturing technologies that further increase the accessibility of its catalysts.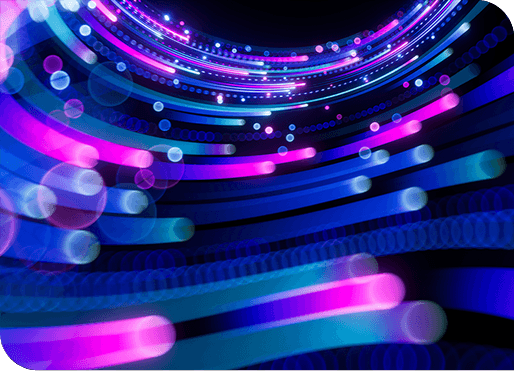 Catalyst Selection
The ability to measure the effect of accessibility in a laboratory test unit is directly related to the oil residence time in the unit. As the contact time increases, the capacity for distinguishing catalyst accessibility differences diminishes. The effect of mass-transfer resistance is reduced as the oil's contact time with the catalyst increases. This is especially troublesome for the many long-contact-time laboratory test units used throughout the industry. Such tests are incapable of properly evaluating the mass transfer or accessibility of catalysts. However, the KAI test enables a mass-transfer-limited refiner to compare the effective accessibility of competitive catalysts. This is a necessary aid in selecting the best technology catalysts in the market.
---
MODELING
The Ketjen model development team has created a suite of proprietary catalyst, additive and fluidization model tools that are used by our global technical service organization to provide the most accurate catalyst projections, assist in troubleshooting operational challenges, and monitor catalyst performance.
We are recognized as leaders in utilizing widely accepted FCC kinetic simulators developed and sold by third parties. Ketjen has modeled over 120 different FCC units around the world using these types of flowsheet-based FCC simulating software and has presented best practices on the use of this software at multiple industry conferences in North and South America, Europe, and Asia.
Our experts work with refiners to seamlessly exchange data, share knowledge and know-how so that we can collaboratively extract actionable insight from refinery data and comprehensively optimize the FCCU operation through these sophisticated modeling tools.