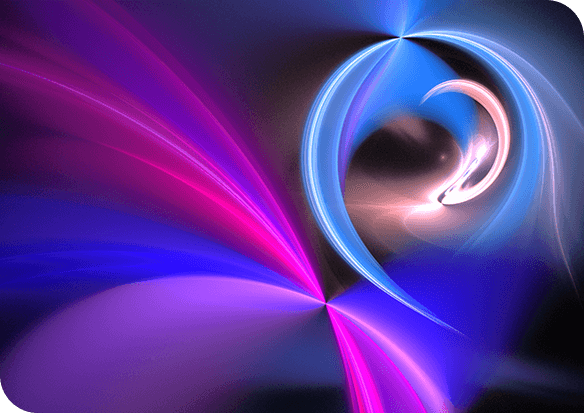 Trial and Improvement
At Ketjen, we are constantly pushing the boundaries of innovation by embracing the power of exploration and iteration. We know finding the best-tailored solutions can be a complex journey, which is why we are committed to making it as straightforward as possible. We partner with our customers to maximize their outcomes and ensure exceptional performance, consistency, and reliability.
Safety
At Ketjen, we place the highest priority on safety. We hold ourselves to the same high standards as our industry-leading solutions, ensuring our safety protocols and responses are of the utmost quality. From employee training to supporting our customers beyond catalyst solutions, we take all necessary precautions to ensure our solutions are safe and reliable. Our team adheres to strict safety protocols and continuously monitors our processes to identify and mitigate risk in our operations and those of our customers.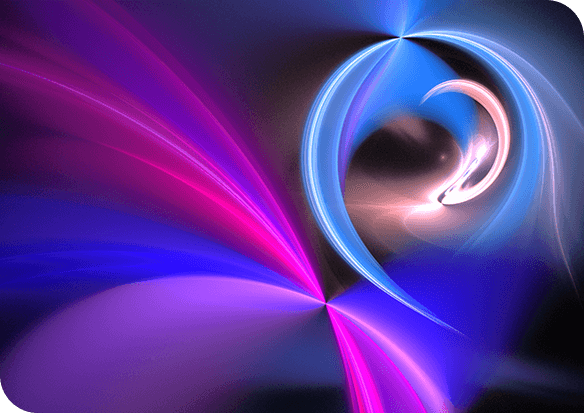 Sustainability Support
At Ketjen, we are committed to helping our customers achieve their energy efficiency and environmental sustainability goals. Whether our customers are just beginning to set their sustainability goals or are currently leading the way, we provide solutions and support that align with their unique objectives.